Hi guys! and MERRY(early) CHRISTMAS! So we know it's a tad late… but wanted to put together a quick little gift guide up! We tried to link things that were super fun and cute ,but also cost effective! Hopefully next year we can add a lot more; because we have so many brands that we really love… but for now; here are some fun gift ideas for the best guys and gals in your lives!!
FOR THE LADIES
1.this super gorgeous rainbow necklace from BaubleBAR! Check out their sale section online! This is just one of the many super affordable cute jewelry pieces they have on their site right now!! ONLY 10$!!!
https://www.baublebar.com/product/45805-rain-pendant-necklace
Also from baublebar for 10$:
these amazingly customize-able initial pendant necklace!!( so so cute!!!)
---
2. Another really amazing jewelry company that has affordable super cute options is
CHVKER Jewelry– this trendy company is everything! currently their site is 40% off with the code "HOLIDAY" ! Here are a few of our favorites!
MEGA gorgeous lavender butterfly earnings!
https://www.chvker.com/collections/best-sellers-1/products/lavender-butterfly-earrings
These gorgeous heart earrings! 39$!!! ❤
https://www.chvker.com/collections/new/products/pearly-heart-stud-earrings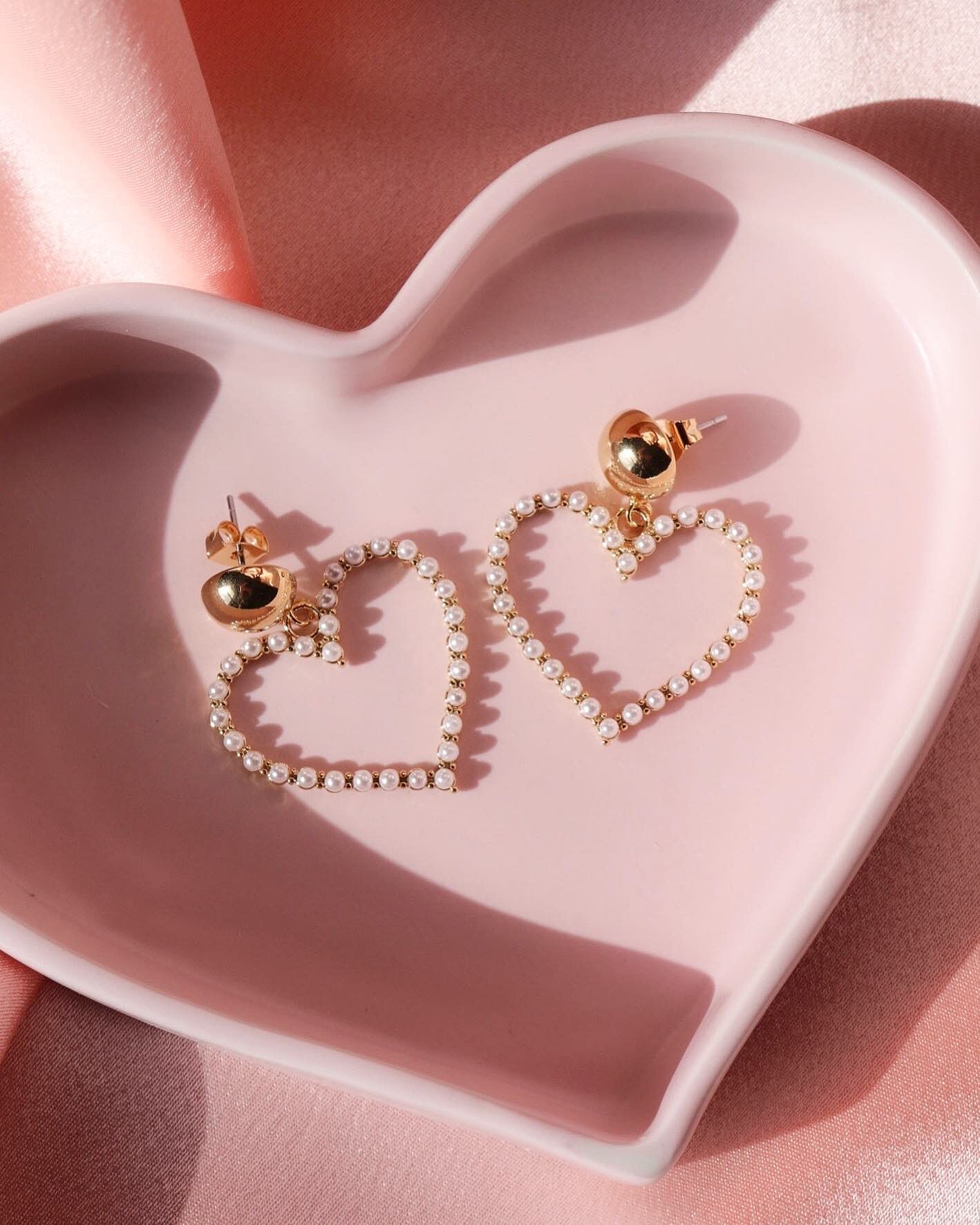 ---
Gabithelabel
–GORGEOUS affordable, unique, and just honestly stunning! Shop her many collections including " GABI's museum of curious jewels" !!
This butterfly necklace is a personal fav!
https://gabi-label.com/collections/moondust-a-holiday-collection/products/hanami-butterfly-necklace
Also these super gorgeous moon earrings!
https://gabi-label.com/collections/face-form/products/kaisa-earstuds-s925-earposts
THIS LOCKET is to die for!!!— vintage vibes all the way; a must have!
https://gabi-label.com/collections/necklace/products/hanae-locket-necklace\
---
If you're looking for some super cute lounge wear// or even cute bras/undies check out SAVAGExFENTY ; they have really nice pieces for great prices! Some fun sleepwear that we like a lot linked below!
https://www.savagex.com/shop/x-rib-crop-top-sq1930787-7018-8913526
https://www.savagex.com/shop/savage-x-thermal-boxer-sq1936269-7136-9213562
---
ANTHROPOLGIE has a ton of cute stocking stuffer type gifts! Check out our favs below!
1.Loved this hand creme in store! It smelt freaking amazing! and they have other scents as well!!
https://www.anthropologie.com/shop/mer-sea-co-hand-cream2?category=gifts-promo&color=102
2. "12 days of party prep"– can we say more?!
https://www.anthropologie.com/shop/12-days-of-party-prep-beauty-advent-calendar?category=gifts-promo&color=066
3. "George & Viv Holiday Lip Gloss Gift Set"– these colors are EVERYTHING!!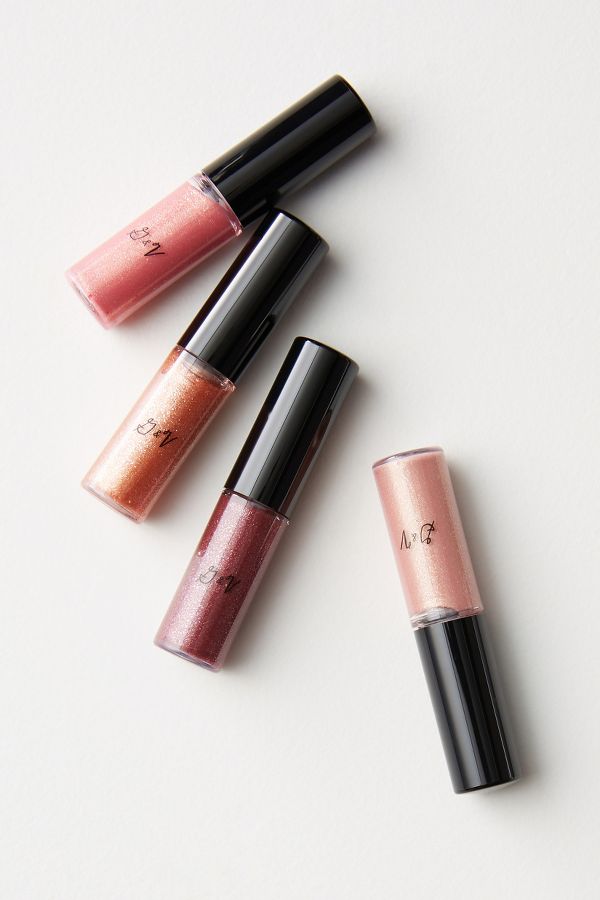 https://www.anthropologie.com/shop/george-viv-holiday-lip-gloss-gift-set?category=gifts-promo&color=000
4. Lumi Monogram Candle–oh so cute and perfect for the holiday!
https://www.anthropologie.com/shop/lumi-monogram-candle?category=gifts-promo&color=901
---
Decided to end on a little more of pricey brand(compare to the above items!)…. so if you're a bag lover, but dont want to spend 1000s on a designer bag this brand is honestly AMAZING. Bags range from like 120-250 $.. and they are SO TRENDY! Below are some favorites of ours!
https://nakedvice.com.au/pages/shop-insta
GUYS
1.Link Soul the brand has some really cool tees for guys! Its a golf brand, so they have other golf accessories and cool gear!
https://linksoul.com/collections/shirts/products/ls798
super cute tees for your guy! (mine loves these two!)
https://linksoul.com/collections/mens-tees/products/ls750
2. PACSUN; so it depends on what kind of style your man has…. but im linking some stuff Alec would purchase!( so you may like of not, but check out pacsun because they do have a lot of really cool things at mid range price points!)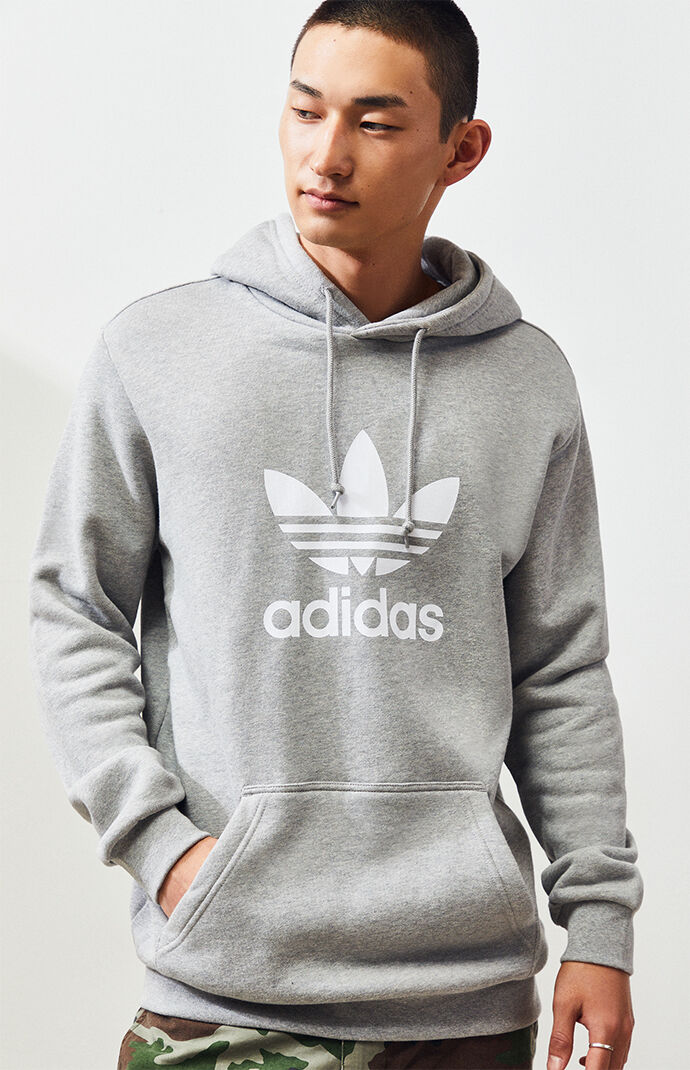 https://www.pacsun.com/adidas/heather-grey-trefoil-pullover-hoodie-0190000250170.html?dwvar_0190000250170_color=367&cgid=adidas-mens#start=168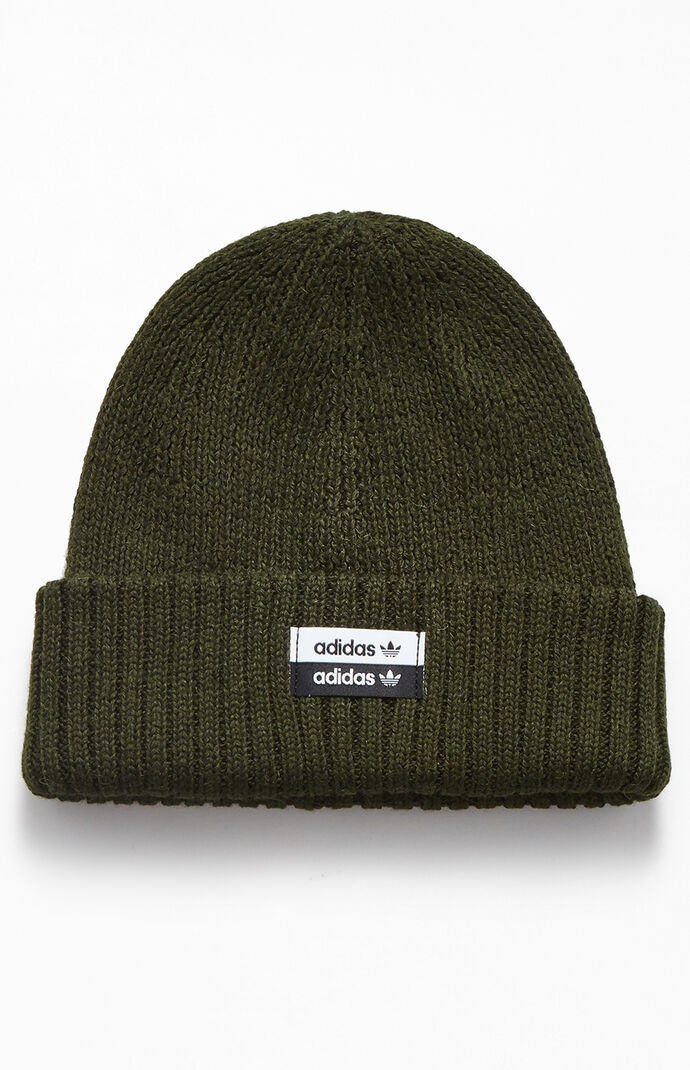 https://www.pacsun.com/adidas/originals-utility-beanie-0640505030045.html?dwvar_0640505030045_color=031&cgid=mens-gifts-30#start=115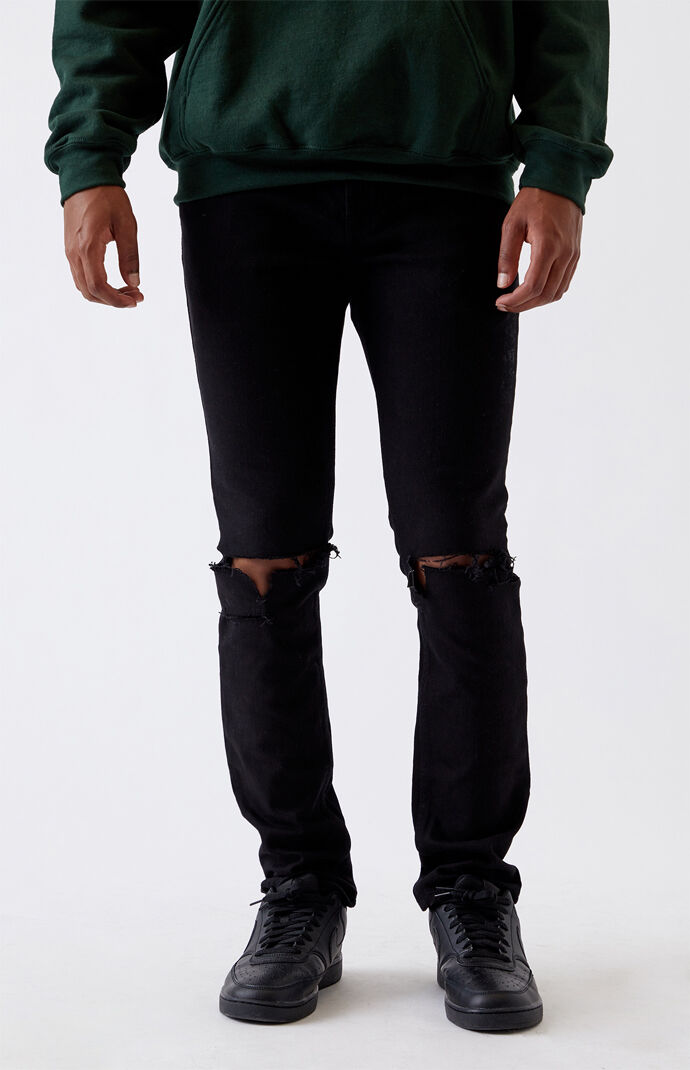 https://www.pacsun.com/pacsun/black-ripped-skinny-jeans-0132436750003.html?dwvar_0132436750003_color=001&cgid=skinny-jeans-mens#start=2
---
Technology// Gagets — just thought I would add in some fun little things in this section that Alec has mentioned!
This cool charging station for iphone, apple watch, and airpods!!

2. This super cool massage gun! … Stephen, Jessie boyfriend, actually bought this and its so cool!!!! Works so well!
https://www.amazon.com/Yeechang-Rechargeable-Percussion-Replaceable-Accelerate/dp/B07XNXWRFJ/ref=sr_1_12?keywords=massager&qid=1576617435&s=electronics&sr=1-12
3.Echo Dot smart speaker!
https://www.amazon.com/dp/B07FZ8S74R?ref=ODS_v2_FS_AUCC_ct
4. Iphone Tripod! — yall this is the coolest thing ever! If you and your boo like to take pictures out and about but need some way to do so without asking a bunch of people….
https://www.amazon.com/Flexible-Adjustable-Wireless-Universal-Rotating/dp/B07HR5T8ZD/ref=sr_1_13?keywords=iphone+tripod&qid=1576617719&sr=8-13
Thats all folks! Merry Merry Christmas from the rubylemongirls, to youuuu.
xoxo,,
rubylemongirls
ps: let us know if you purchase anything above and how your loved ones like them!